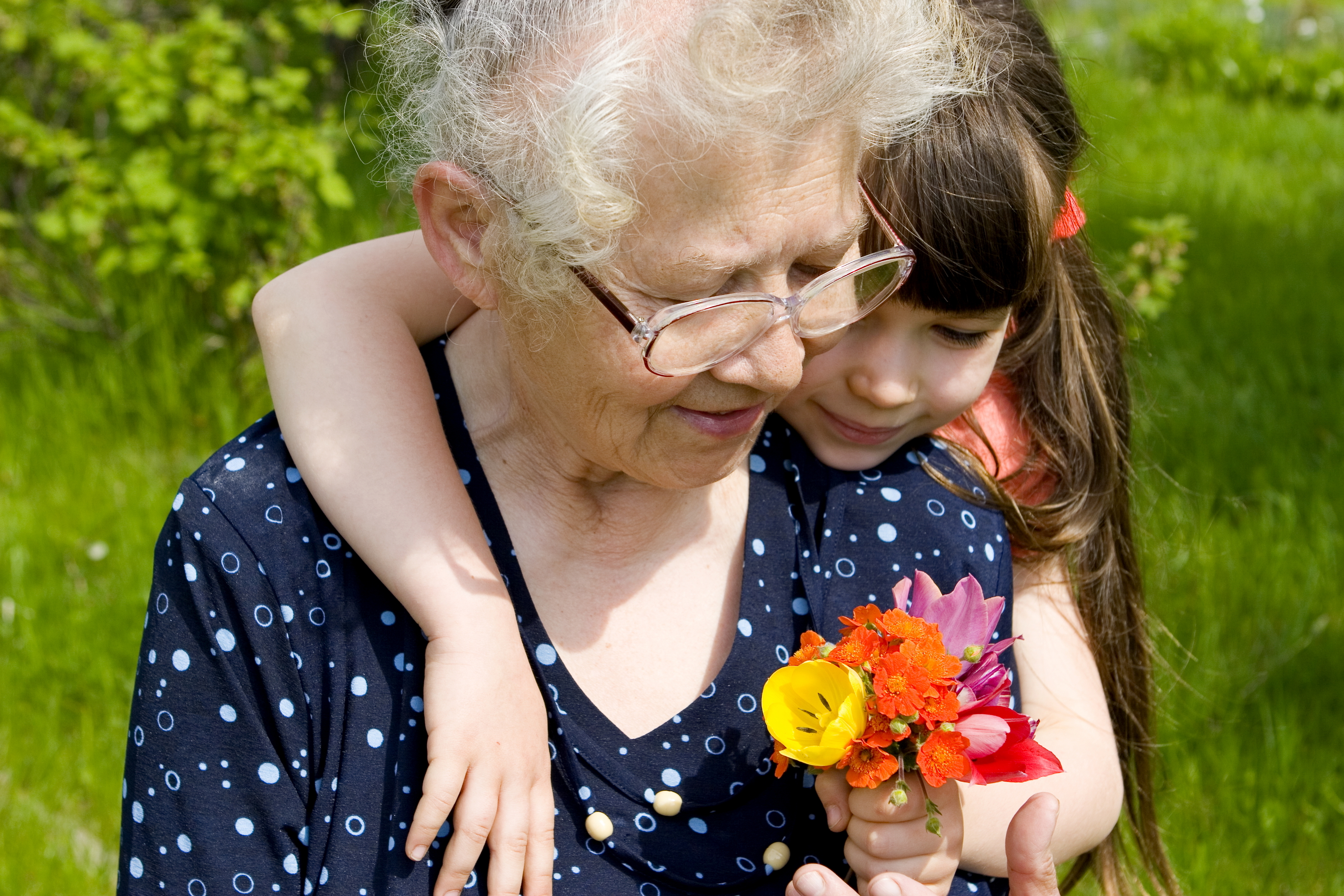 "INSPIRED BY CHRISTIAN LOVE, WE STRENGTHEN HEARTS!"
People who made the difference…
I like to look back and realize how much we learned with these brothers, how much we were able to give them, the experiences that our children had, which otherwise they would hardly had, and how much we grew as human beings. These boys changed our lives by the way they accepted us and let us into their lives. I am glad to help these boys to find their place in the world. This is what being a Friendly Family is all about: having children born from the heart.
Abigail & Hugo - Friendly Family
Volunteering at Bomfim Foundation is a unique experience. I give my time, knowledge and dedication, but I get so much more in return. I feel very cherished here and hope to continue sharing my time with everyone.
Ana Sara Ferreira - Psychologist
GIVING TUESDAY
BOMFIM FOSTER HOMES
Bomfim Foster Homes are at the heart of the Bomfim Foundation, so we joined the largest solidarity movement in the world #GIVINGTUESDAY #GIVINGTUESDAYPT on November 30 – to give more to the children and young people we daily care for.
Are you going to be part of it? Do not be indifferent to this wave of solidarity, become our friend. YOU&ME GIVE MORE!
BOMFIM BULLETIN Nº60 This season, we bring you news! Filled with news from the first to the last page, in thi...
Ler mais
BOMFIM BULLETIN Nº59 This season, we bring you new news that promises change. The Bomfim Foundation celebrate...
Ler mais